Company Profile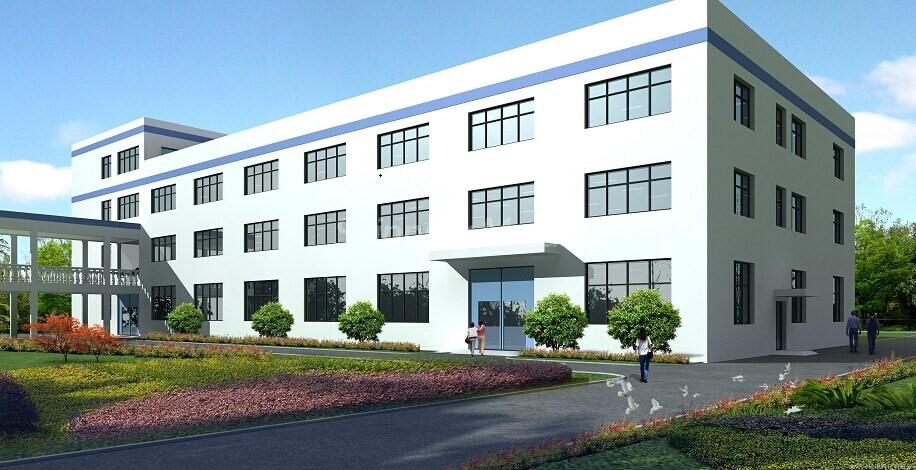 Hebei Shinning Metals Co., Ltd. Your Unique source of all types of CASTINGS and STAMPINGS
Basic Information
Hebei Shinning Metals Co., Ltd. was established in 2005,located in Hebei Province, China, 200km to Tianjin Port and 300 km to Beijing.
What we can produce
OEM Casting parts:
Material: Grey Iron, Ductile Iron, Carbon Steel, Stainless Steel, Heat Resistant Steel, Aluminum and Magnesium
Process: Sand Casting, lost foam, permanent mold, die casting, shell casting and lost wax casting
OEM Stamping and Welding parts:
Material: aluminum, alloy, brass, copper, steel, stainless steel
We offer plain or finished machined products in low to high volume runs.
Product Quality
Extensive testing and inspection are carried out throughout the entire production process and before delivery to assure customer's specifications are met or exceeded.
Why Choose us?
We treasure each and every possible opportunity and see every customer's satisfaction as our goal. We have and will always stick to our original beliefs to offer all customers the best service and have been accomplishing total customer satisfaction by competitive prices, superior production control, strict quality assurance and punctual delivery
Let us do all our best to let you do your best in the market.